The physical characteristics of the types (Click the link to return to types)

Venusian (Positive, Passive, Pear shaped body or head, Full Straight or Wavy Hair Usually Brown)

Venusians are so passive, they are almost always seen in the company of an active type. Frequently, one of the parents is a "Mars" type and because of that they often have a ruddy complexion. When one of the parents is not a "Mars" type, the complexion will be smooth and fair. Their bodies or heads are often pear shaped.

Mexico is a Venusian country.
Click on the pictures for a larger view.
---
Lunar Venusian

---
Venusian

---
Venusian Mercuty


---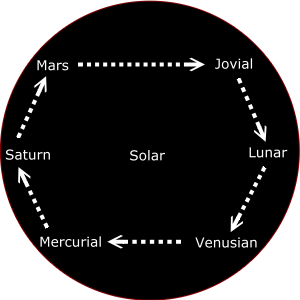 Type Chart and Progression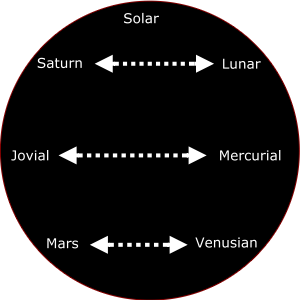 Maximum Attraction Chart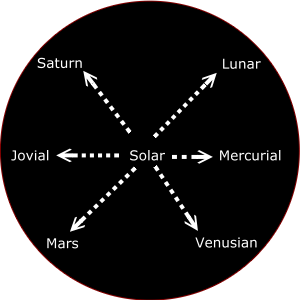 Solar Combination Chart