The physical characteristics of the types (Click the link to return to types)

Mercury (Negative, Active, Short, Thin, Lithe, Wavy to Tight Kinky Hair Usually Black)

Mercurials are "me - centered". They like attention and usually get it because they are one of the most beautiful types. They are good actors who project a personality that is almost never who they really are. Almost never heavy but when they are, they lose the weight more easily than other types.

France is a Mercurial country.

Click on the pictures for a larger view.
---
Venusian Mercury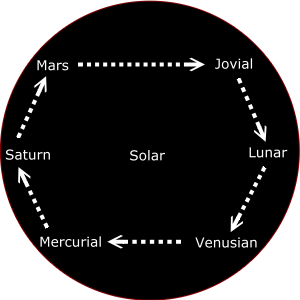 Type Chart and Progression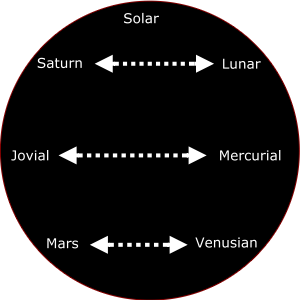 Maximum Attraction Chart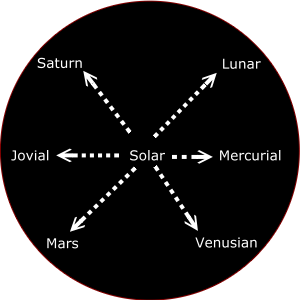 Solar Combination Chart