The physical characteristics of the types (Click the link to return to types)

Mars (Negative, Active, Short, Muscular, Forceful, Red or Blonde Curly Hair, Ruddy Compelxion)

A lot of boxers are Mars types. Solar often combines with Mars to produce unusually aggresive beautiful people.

Ireland is a Mars country.
Click on the pictures for a larger view.
---
Saturn Mars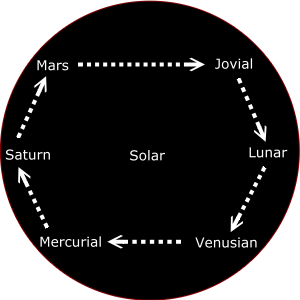 Type Chart and Progression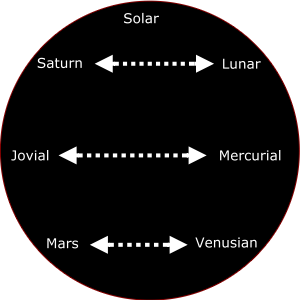 Maximum Attraction Chart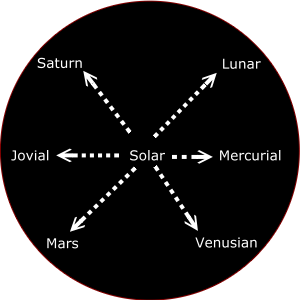 Solar Combination Chart