The physical characteristics of the types (Click the link to return to types)

Lunar (Negative, Passive, Short, Light Weight to Medium, Lithe, Mousy Fine Hair Usually Light Brown)

The Lunar body type is often quiet and reserved. When confronted by an active type who is trying to control a Lunar, the Lunar will usually resist with a subborn resolve.
Mars is often defined as the "Irresistable force". Lunars can be thought of as "The Immovable Object". Clashes between Mars types and Lunar types most often result in an impasse.

Finland is a Lunar country.
Click on the pictures for a larger view.
---
Jovial Lunar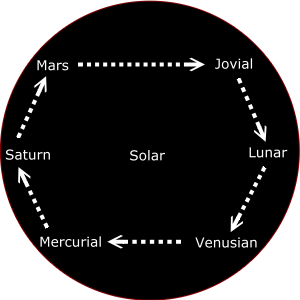 Type Chart and Progression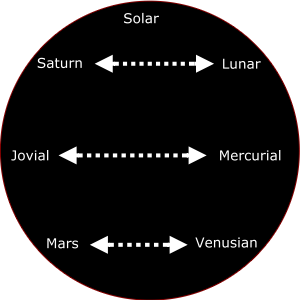 Maximum Attraction Chart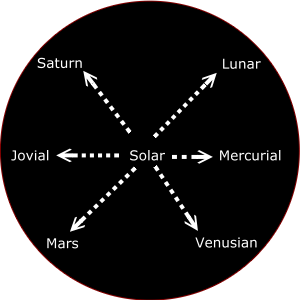 Solar Combination Chart