The physical characteristics of the types (Click the link to return to types)

Jovial (Positive, Passive, Tall, Heavy, Rotund, Medium Brown to Light Brown Wavy Hair)

The Jovial body type is often gregarious and outgoing. It might be hard to realize this as a passive body type, but Jovials usually do not actively try to control others or their environment. They tend to like alcohol, food, sex, a lot of friends, and parties.

Jovials care how many people like them and they may be the most likable type. They often have loud voices that draw attention to themselves.

Russia is a Jovial country.
Click on the pictures for a larger view.
---
Mars Jovial

---
Jovial Solar

---
Jovial Lunar

---
Jovial Lunar Solar


---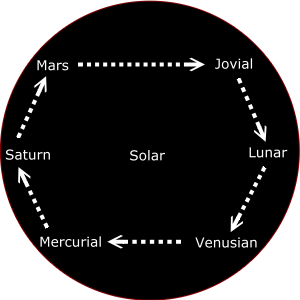 Type Chart and Progression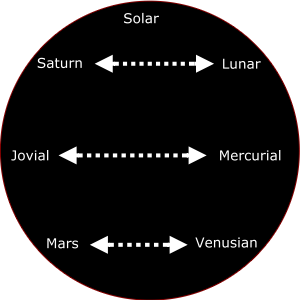 Maximum Attraction Chart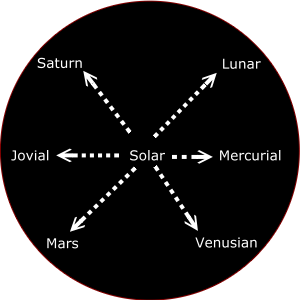 Solar Combination Chart